SENS ALUMNI vs ORMHA – Sunday, December 4th, 2016 at 3pm in Osgoode
Fun for the whole family!
Let's fill the stands on Sunday, December 4th at 3pm with players, parents, family and friends to watch our ORMHA Coaches take on the Sens Alumni!  
Tickets are only $5.  Contact 
president@ormha.ca
 for tickets (there are some free tickets available through the generosity of community donors).
Additionally on Sunday, ORMHA is hosting a used equipment sale in the Fred A room of the Osgoode Rink from 10am to 2pm.  Open to all for browsing, buying, swapping and donating!
Used Equipment? Sell it, Swap it, Buy it, Donate it!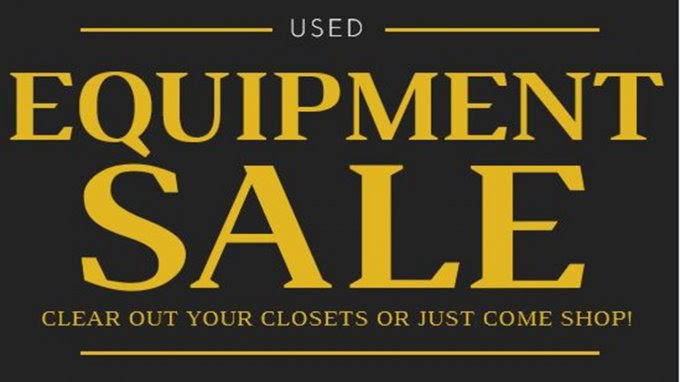 Time to de-clutter! Bring your gently used equipment to ORMHA's swap/sell/buy/donate event! Sunday, December 4th at 10am!
Has your child outgrown some perfectly usable gear?  Grown 2 inches in the last month?  Sell it, swap it, buy it or donate it at ORMHA's used equipment event on Sunday, December 4th from 10am to 2pm in the Fred A Room in the Osgoode rink.  

ORMHA will be selling some Goalie equipment along with gently used game jerseys that are great for backyard rinks, street hockey and eating ice cream in!

We have parents who have said they are looking for gently used team jackets/team wear that Larry of Hockey Head Sports can remove names from and replace with new ones.

Drop off starts at 10am, so clear out your closets, basements and garages today.  All items that remain at the end of the event will be sorted and either sold or donated, with proceeds going back to the association.